---
Contact
rowenhendersonfilm@gmail.com
---
*yes the sound department must be fashion co-ordinated.
I'm a Sound Recordist and Boom Op with experience in funded shorts, commercial and feature.
Funded Shorts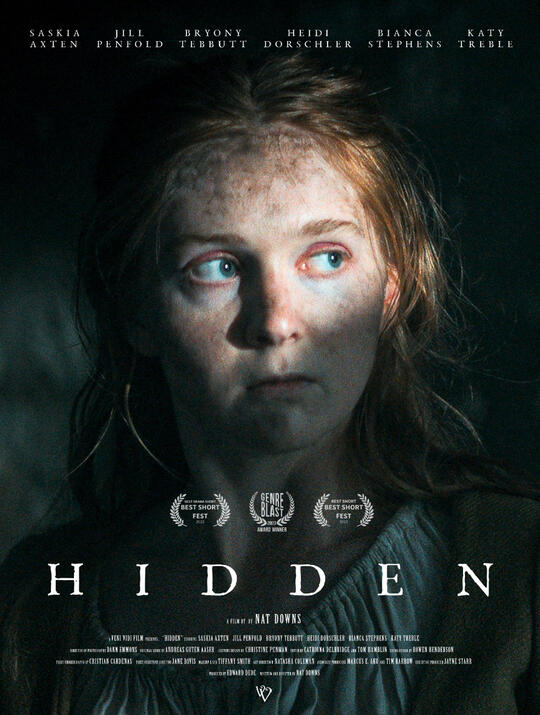 Revert
LS Productions
for Sharp Shorts
Sound Recordist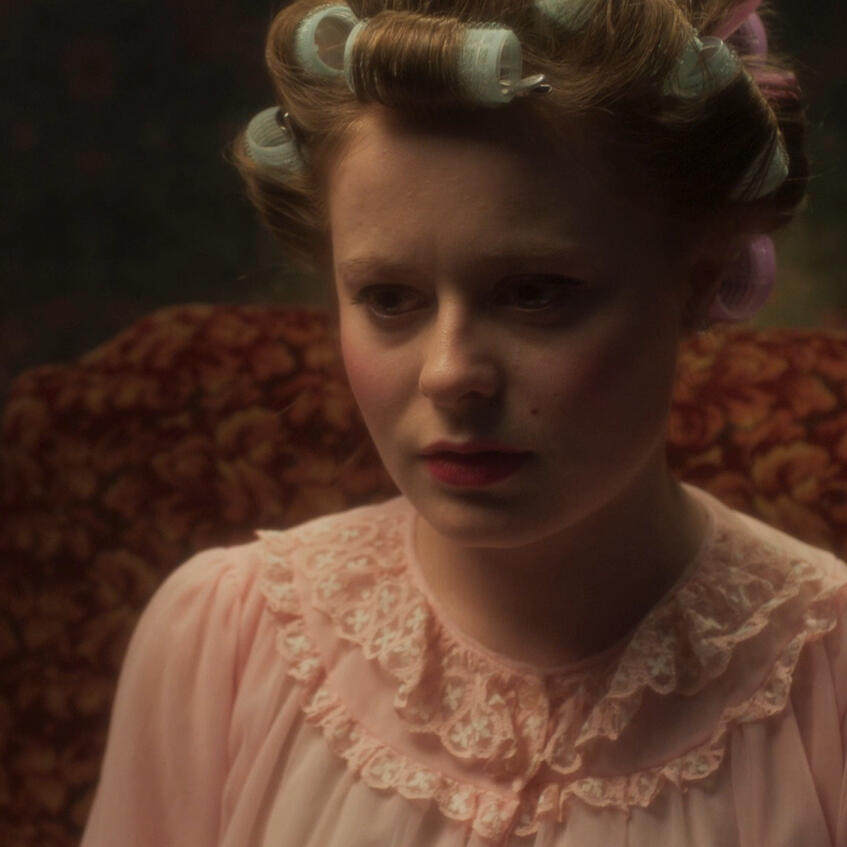 Hidden
Veni Vidi Films
Sound Recordist
Travelling Past
Storied Productions
Boom Operator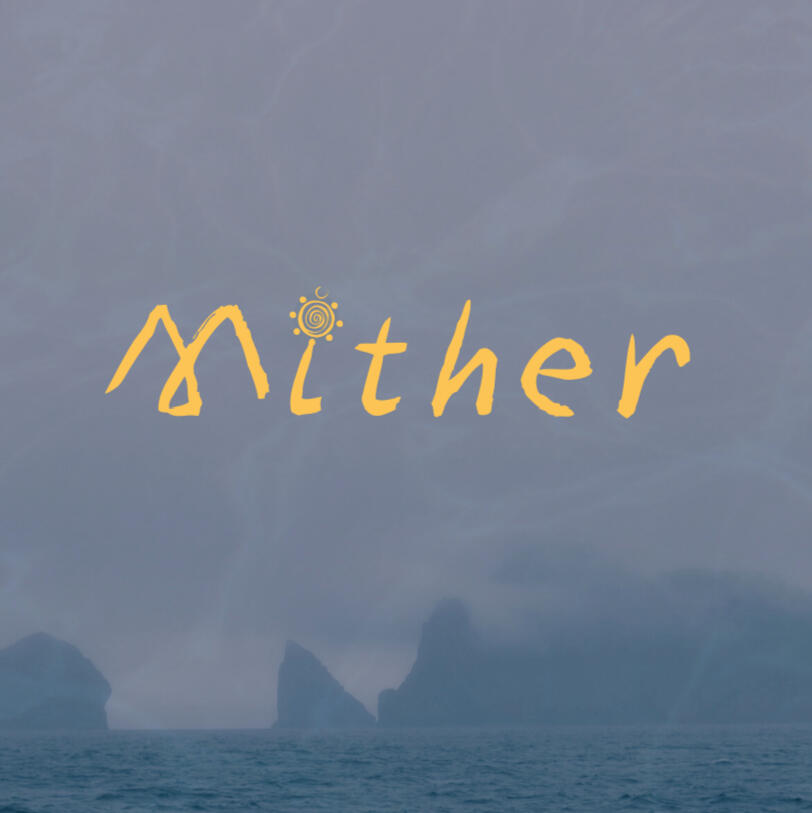 Next in Line
GMAC Little Pictures
Sound Recordist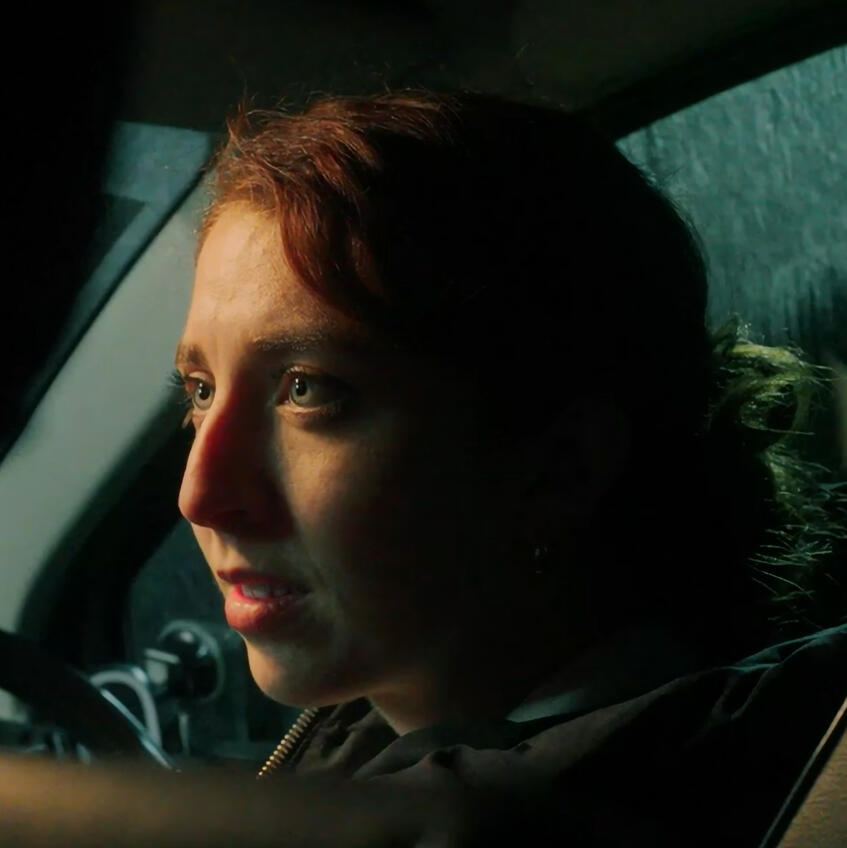 Sloansy
PD Creative
Sound Recordist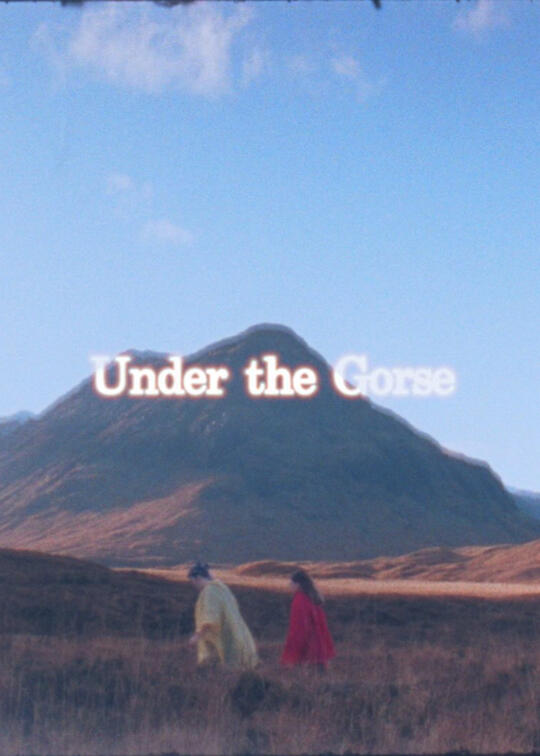 November
Armond Daniaud
Sound Recordist
---
Commercial Work
---
Feature Work
Dark Devices
Boom Operator
---
Equipment List
Available for rental
- Zoom F8n Multitrack Mixer/Recorder
- Zoom F6 Portable Recorder
- Tascam DR-40X Portable Recorder
- 3x Sennheiser G4 radio mics
- 2x Diety W-Pro Lavalier Microphones
- 3x Sennheiser MKE2 Lavalier microphones
- Audio Technica AT897 shotgun microphone
- Rode NTG1 shotgun microphone
- 3x Deity TC-1 Timecode Boxes
- Cables, rechargeables, boom pole, batteries, accessories etc.
---
By volunteering at The Film Cult I am fighting for a fairer world of film.
© 2023 Copyright Rowen Henderson